Meeting your coach
Your success as an instructor is the #1 priority at egghead—and we know success doesn't come without support. You'll need some guidance to create the world-class screencasts our members expect. That's why we pair you with an egghead coach right when you start.
Your coach will help you nail egghead style through ongoing support, feedback, and brainstorming. Got questions? #ask! Big stuff, little stuff, rough drafts, fire away.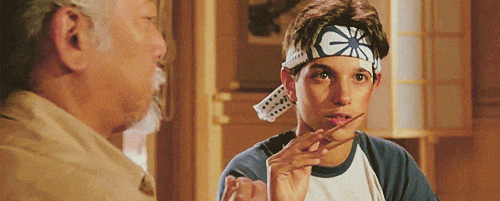 Slack with your coach to:
Brainstorm lesson ideas
Solidify the theme, scope, and goals of a code example
Get a second pair of eyes before uploading screencasts
Talk through feedback
Get answers on administrative stuff like contracts, equipment, etc.
Even after you've published a few lessons, your coach is available whenever you need them.
Plus, you can reach out to egghead's founders John Lindquist (@john) and Joel Hooks (@joel) with any questions or concerns. John and Joel are 100% dedicated to you and the rest of the egghead instructors. Slack us!
read next
Create your 30-second lesson
→